Are you looking for engaging reading content for your students on a variety of current events? If so, you might want to check our district subscription with Newsela. All District 287 staff have full accounts with the site, just use the "Login with Google" option.
Newsela has a multitude of articles on a wide range of newsworthy topics. They add new articles and content daily, so things are always fresh. These can be fantastic resources for discussions, reading assignments, and more. It's also worth noting that there's a lot more to Newsela that you might not know about.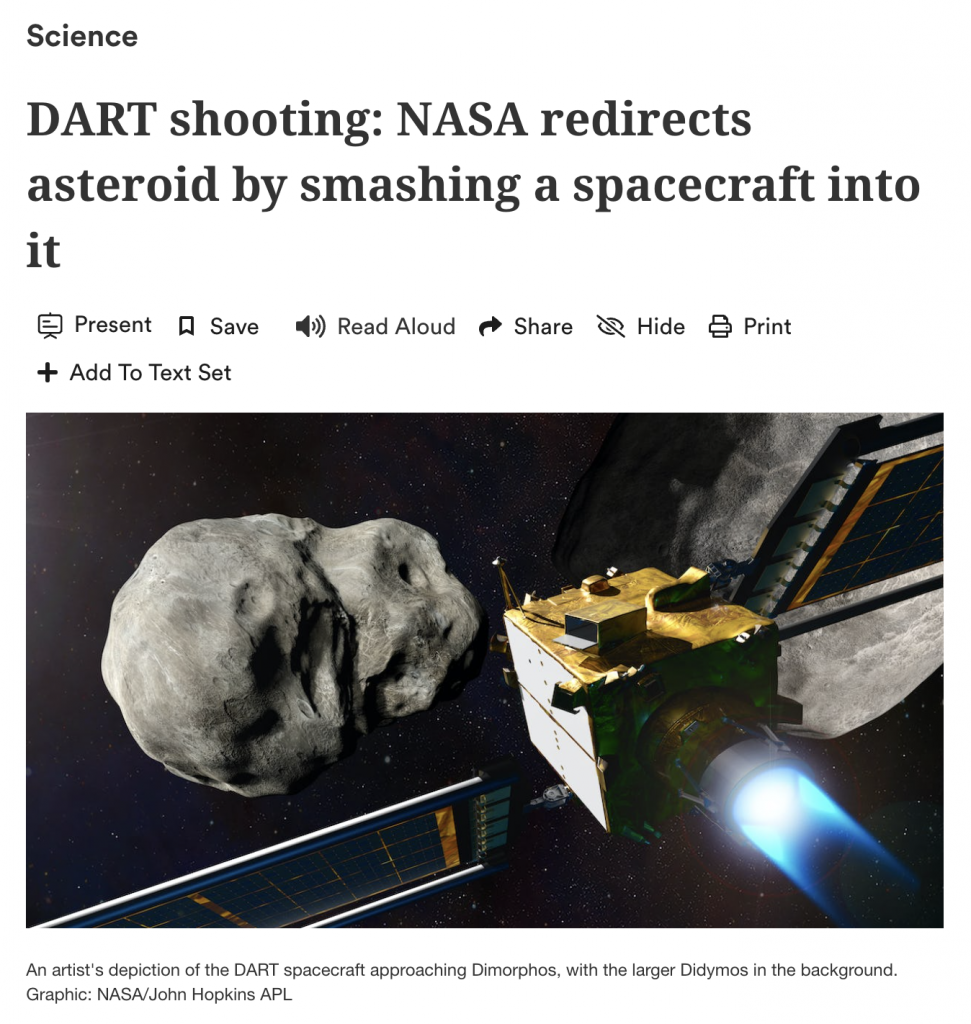 • All Newsela articles are written for 5 different reading levels, and you can change these levels on the fly. Additionally, if your students login with their 287 Google accounts, Newsela will over time learn their reading level, and automatically adjust the level of the article to the student's reading level. So if you have a class with a variety of reading levels, everyone can read the same article tailored to the reading level that's right for them.
• Newsela articles are followed with quizzes to check comprehension. All our students have accounts with Newsela as well, and Newsela integrates with Google Classroom. You can pull the quiz into Classroom if you'd like.
• You can add annotations at any point in an article that only your students can see, so if you want to add a customized discussion question in the middle of an article, or helpful guidance for a challenging part of an article, it's easy to do.
• In addition to adding quizzes to articles, you can add writing prompts, and turn these prompts into assignments that optionally can be integrated into Classroom.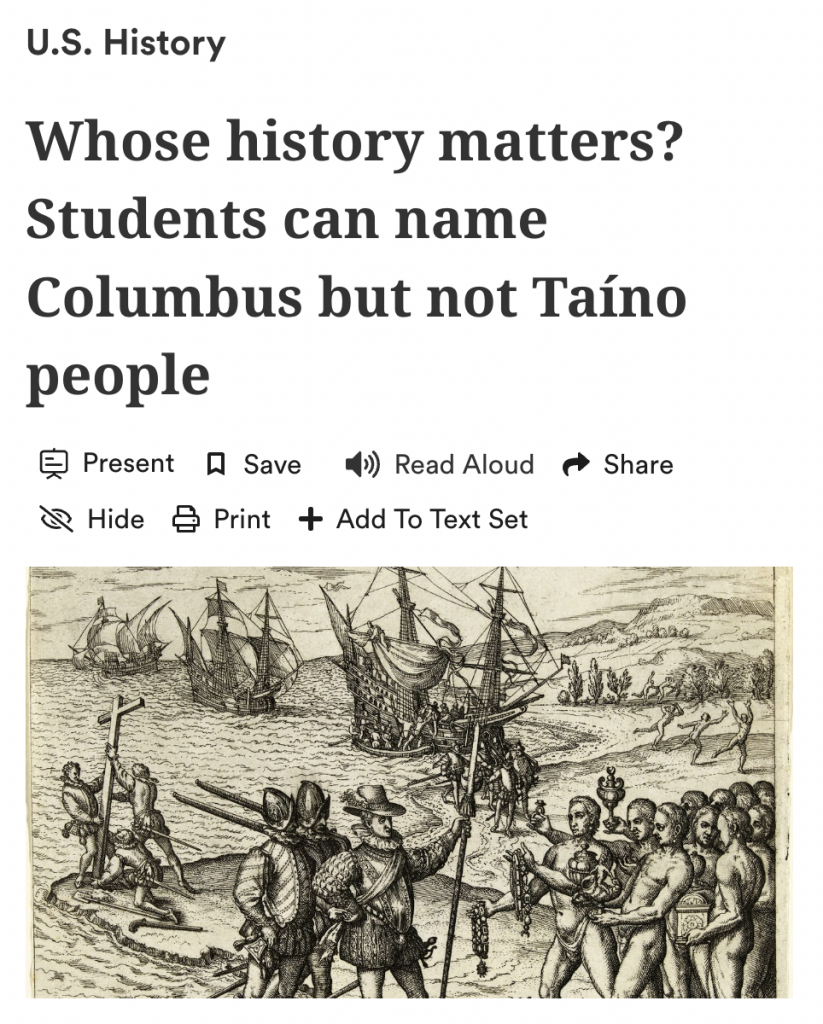 These are some of the main features, but there's more, and a lot more to see. To get started, just go to Newsela and login with your District 287 Google account, or reach out to your Innovative Instructional Coach for assistance. Read on!