Blended instruction, oh my! This year at South Education Center Academy, classes are shifting to a new instructional model that helps students manage their work and learning. The model, called Modern Classroom, uses task tracking, mastery learning, and blended instructional components to help students visualize their learning and understand exactly what they need to work on when they are in class.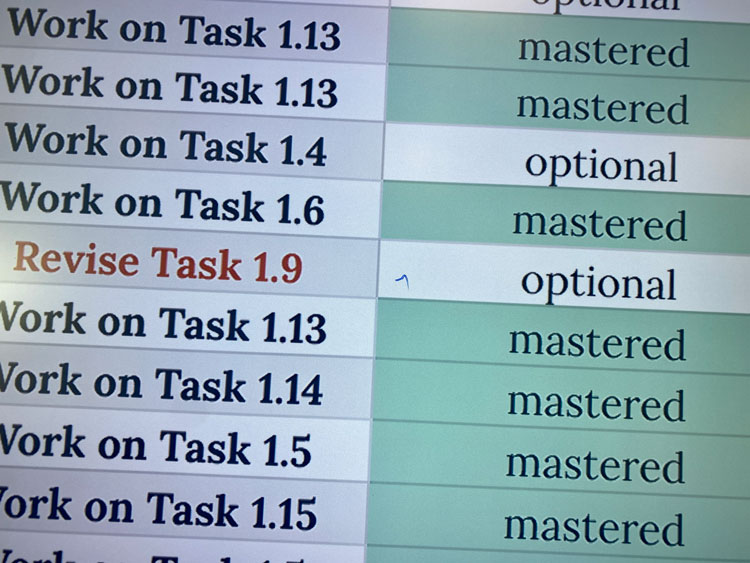 Beth Kowski, an English Language Arts instructor and instructional coach, says "Before, when students would miss school, they'd get frustrated and discouraged because they felt lost and unsure what to do. Now it's really clear to students where they are in their learning pathway, and what they need to do to make progress."
Tasks are divided into 'must do,' 'mastery checks,' should do,' and 'aspire to'. This allows students focusing on credit attainment to prioritize their learning. Students who are focusing on higher achievement have a clear understanding on how to get there.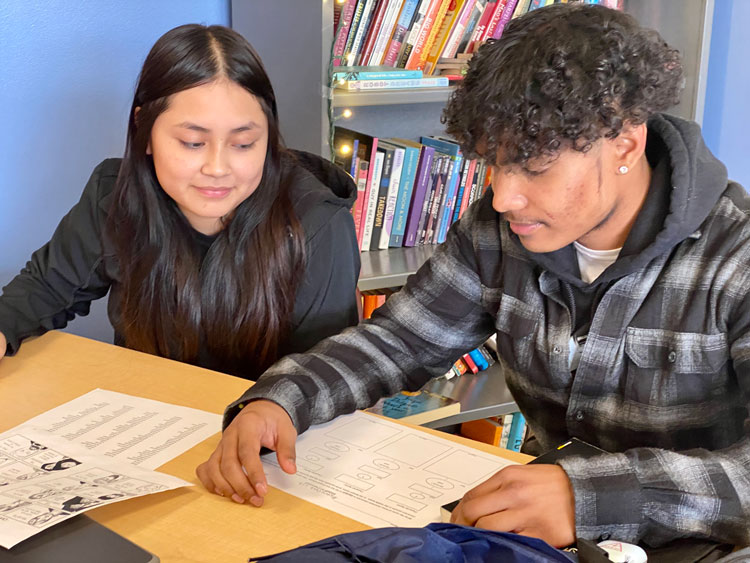 The model also uses elements of blended learning, such as video-supported learning, to help students work at their own pace. Instructors at SECA have been creating videos and self-paced instruction to support the learning.
Beth adds, "I have noticed that students feel more calm and hopeful with this model, and students are collaborating authentically in class to help each other. That has definitely exceeded my expectations with the Modern Classroom model."

Reach out to Beth Kowski at SECA if you'd like to hear more!