Looking for lessons to engage and challenge your students? This summer a small group of District 287 teachers and instructional coaches worked to create a set of 30 active learning lessons kits, covering the four main subject areas and a range of ages and levels.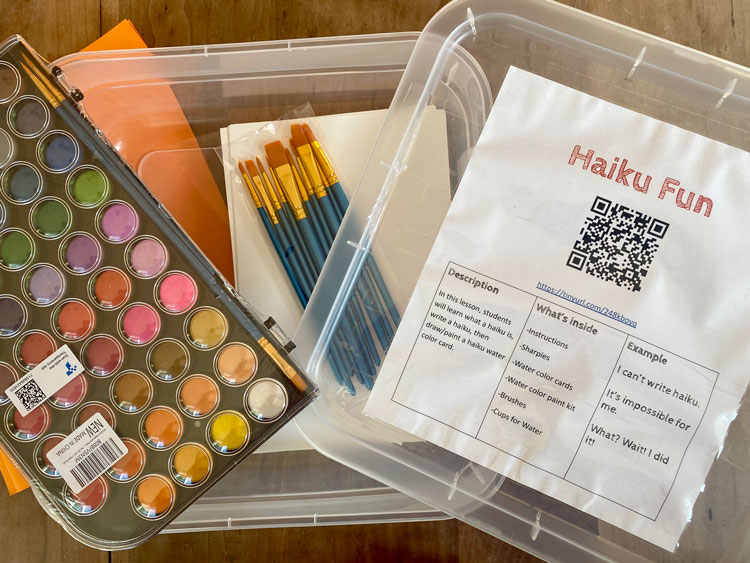 All the kits are aligned to standards, come with a simple and easy-to-follow lesson guide, and are designed to actively engage students in learning. And that's not all! Creators focused on embedding literacy activities and Culturally Relevant Teaching & Learning principles into the units.

All the materials teachers need to teach the lesson are included in the box, so no hunting around for materials or consumables before starting.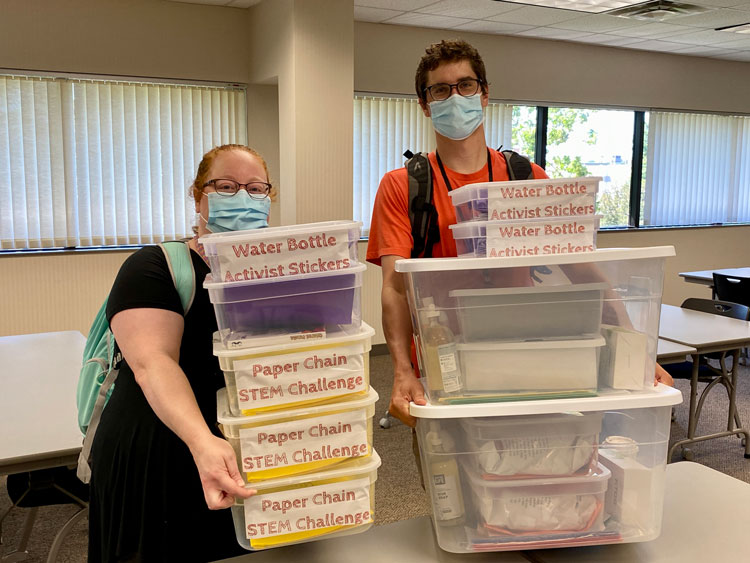 Katie Wanous, District 287 Instructional Coach, offered this: "Some of the best engagement from students in classrooms is when they are hands on in experiential learning. These active learning lesson kits give teachers options and ready-to-go materials to get students learning in this way. I enjoyed making some and am excited to use them in classrooms!"
These kits will be spread about district sites during October and November. Connect with one of your Innovative Instructional Coaches to find out more!