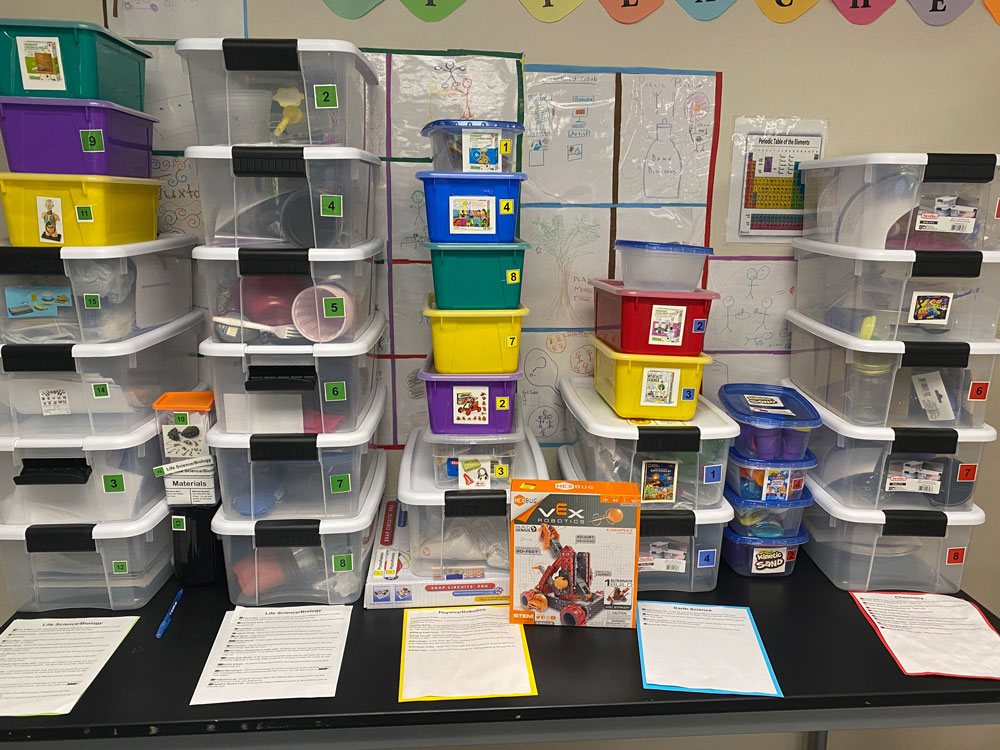 As ABEC welcomes new students to the 2022-23 school year, its Science Lab is once again ready to be a big hit with teachers and students. Instructional Coach Mrs. Beatty and Educational Assistant Megan Dargis launched the lab last year as a way to help staff engage students in high quality science learning. "It's a gateway for students to experience hands on Project Based Learning and develop critical thinking skills" says Mrs. Beatty. ABEC staff creatively funded the project through Donors Choose and a number of other sources.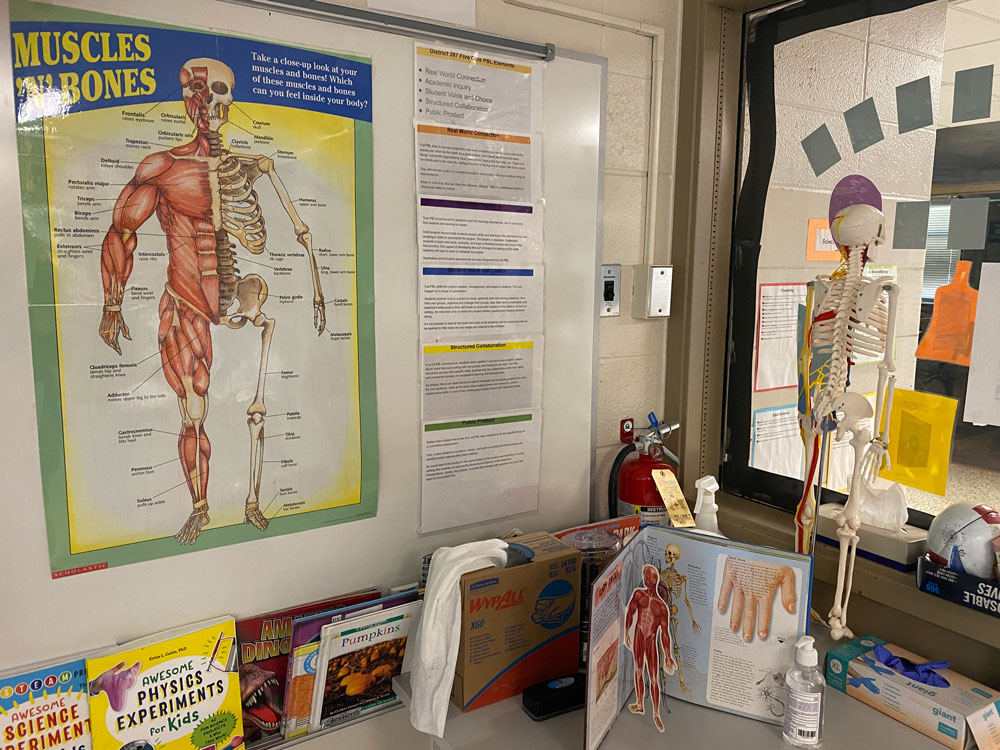 The lab is a dedicated space for science experiments, but also has over 50 portable lesson kits that staff take back to classrooms with students who are better served in their class settings. Staff check out the kits with a simple system that's easy and fast to use. "Every teacher at ABEC accessed the lab or kits last year," adds Mrs. Beatty. "We're thrilled to see how much use everything is getting."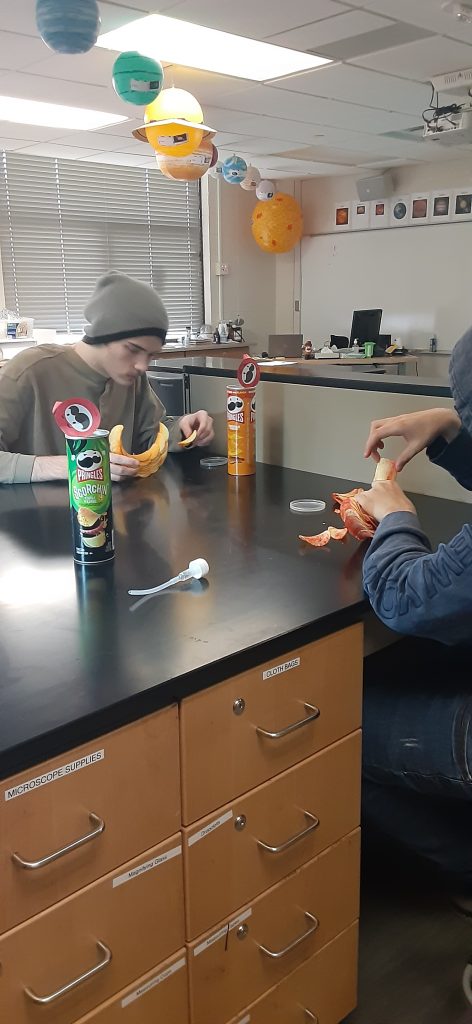 As students and staff start back up this week at ABEC, one thing is certain. The ABEC Science Lab is set for another great year!