Looking for ways to get to know other District 287 staff? Interested in engaging more with the communities that our students and families come from? Want to get out and have some fun? 287 Community Connections may be just the thing for you.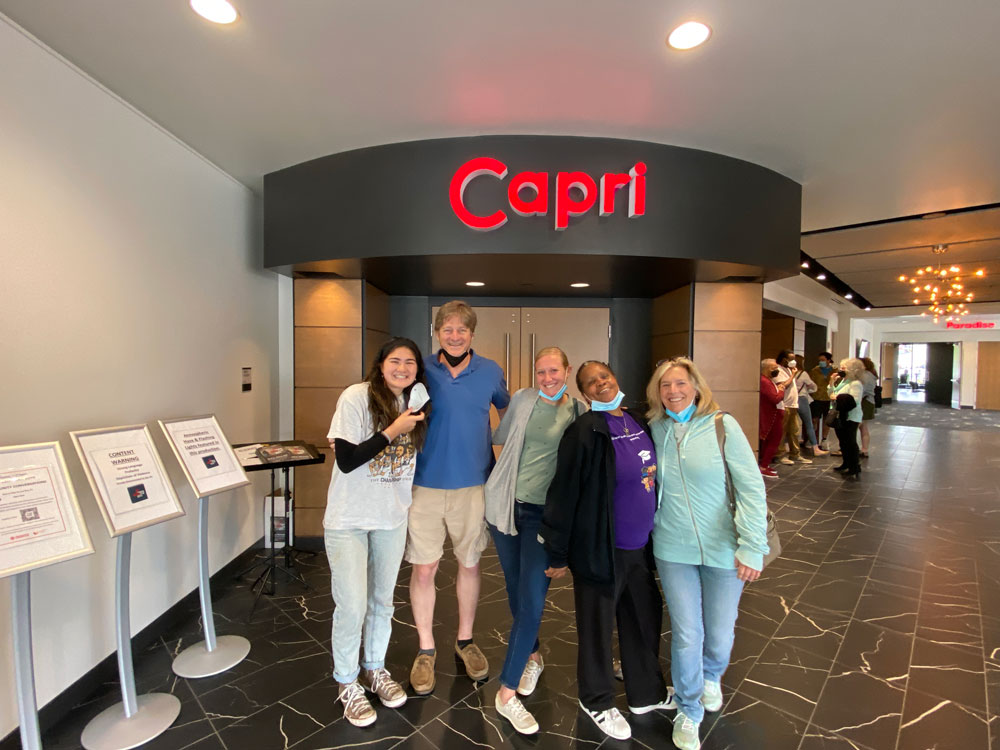 What is 287 Community Connections? Each month a team of District 287 Instructional Coaches select interesting and fun Twin Cities events to attend and add them to the 287 Community Connections calendar. You can now see upcoming events. More will be added as the year goes along! Any District 287 member can join that Google Calendar and attend event they want to attend. Family and friends are welcome to attend too, the more the merrier!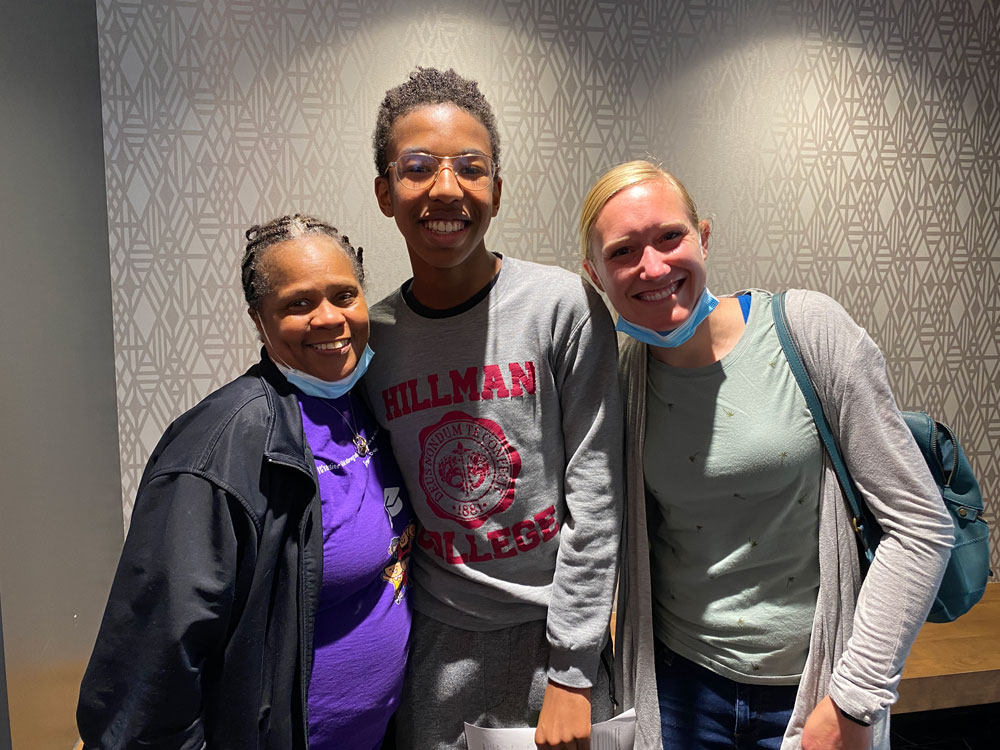 To join the calendar, go to the 287 Community Calendar and at the prompt, select "Add Calendar". Now the calendar will show up in your list of "My Calendars" on the left of your Google Calendar page. (This calendar is only available for District 287 email accounts.)
Want to ask questions about an event or connect with other people going? Join the 287 Community Connections Google Chat space. (This chat space is only available to District 287 accounts.)

Questions? Reach out to your District 287 Innovative Instructional Coach or email Mrs. Pamela Beatty. They've got all the answers!