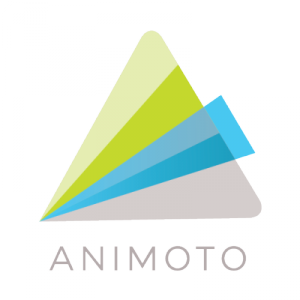 Animoto is an intuitive web app that allows user to create short video collages consisting of music, photos, short video clips, and text. Accounts and educator upgrades are available for free. It's an excellent tool for creating artistic pieces with emotional impact. A side benefit is that it requires almost no technical ability and is quite easy to use, so it works well with students of all skill levels.
Getting started with Animoto is pretty easy. Here's an 8-minute walkthrough that will teach you pretty much everything you need to know to go from idea to completed Animoto.
You can start you own Animoto account here!
If you do sign up, be sure to request and educator upgrade to your account, which will give you more powerful features.