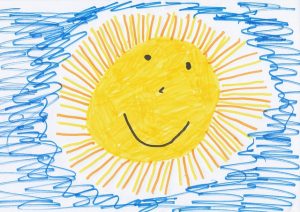 Students and teachers are often using Google to find images for projects. However, many people don't know some of the more advanced features of image searches that can make it faster and easier to find just the right image.
Watch this 4-minute video to learn a handful of advanced image searching techniques that you can share with your students.
Want to learn more about Google Searches, earn CEU Credit, and meet the Minnesota technology relicensure requirement? Take our Google Mojo course!
Image Credit: joduma (Thanks!)