Effective teachers give good feedback, and good feedback directly helps kids learn better. Do you have mad feedback skilz? Take this five-question quiz to find out!
Feedback should be specific or general?

Feedback should be specific, focusing on what was done well, what was incorrect or needs attention, and what is needed to improve.
Feedback should be comprehensive or selective?

Comprehensive feedback that covers everything can overwhelm students. Instead, focus on a small number of important items.
Feedback should focus on student abilities, not their work.

Feedback should focus on the student's work, and not on the general characteristics of the student.
Which of the following is an important element of feedback?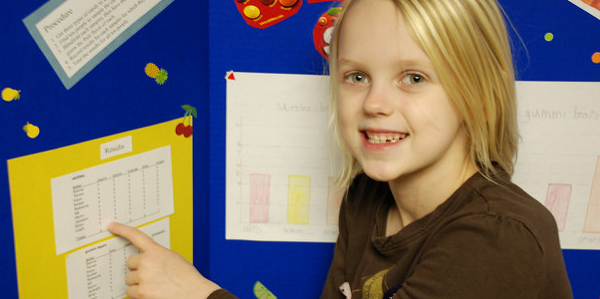 A focus on improvement is a distinguishing feature of feedback, and makes it different than simply recognizing effort or providing recognition. • Image credit: Terren in Virginia (Thanks!)
"You are so smart!" is a good example of positive feedback.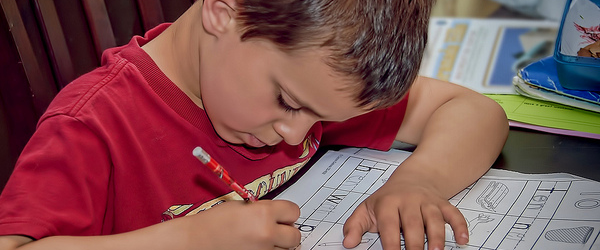 Praising students abilities shifts them into a fixed mindset, which is detrimental to learning. Instead, focus on student effort and the strategies they used. Where possible, connect this to increased achievement. • Image Credit: Chris Yarzab (Thanks!)
Are you a Feedback Ninja?
Feedback White Belt

Time to hit the books!
Feedback Yellow Belt
You've got opportunities for growth!
Feedback Brown Belt

You are so close to a Feedback Ninja!
Feedback Ninja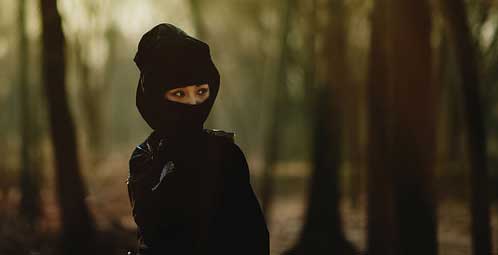 You are a true Feedback Ninja! Be sure to brag to your co-workers! • Image credit: Jonathan Kos-Read (Thanks!)
Featured image credit: Jonathan Kos-Read (Thanks!)